Ancestry Testing
$399.00
Click here to learn more about Ancestry and Genealogy Testing.
Our exclusive Ancestry test examines all your ancestral lines at once, dating back 500 years to tell you which ethnic groups your ancestors came from.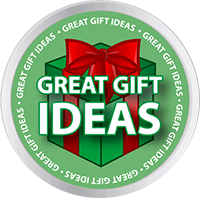 Our Ancestry testing adds a higher level of resolution by telling you if your profile contains any of 18 new discovered ethnic markers. The test and ethnic panel confirm any Native American, African or Asian ancestry; if you are primarily European you will also receive your top twenty matches from different European countries or parts of countries.  All reports contain a proprietary EURO analysis, not offered by any other company.  The EURO analysis will tell you the specific European countries you have ancestry in. Then, our genealogy experts take your DNA results and evaluate the relative strength and weakness of your matches to arrive at an overall picture of your primary ancestries. Reports are completed within 3 to 4 weeks and you also receive a world map and certificate of testing.
Legal testing clients can choose to come into a facility across Canada or have a mobile unit dispatched to a desired location for sample collection. Upon completing your order, a DNA Specialist will contact you to arrange for sample collection. Note that all Legal testing requires ID to be presented.
Trace your genetic ethnic ancestry back 500 years.
Free shipping included with every order.